Having a car leasing option is a valuable service for customers who want the benefits of owning a car, but without the long-term commitment or upfront costs of purchasing a vehicle. Leasing allows customers to use a vehicle for a specified period of time, with the option to return it at the end of the lease term or purchase it outright. The monthly payments for a leased vehicle are typically lower than for a purchased car, and the customer is only responsible for the depreciation of the vehicle during the lease period. Leasing can be an attractive option for customers who want a flexible and cost-effective way to drive a new car.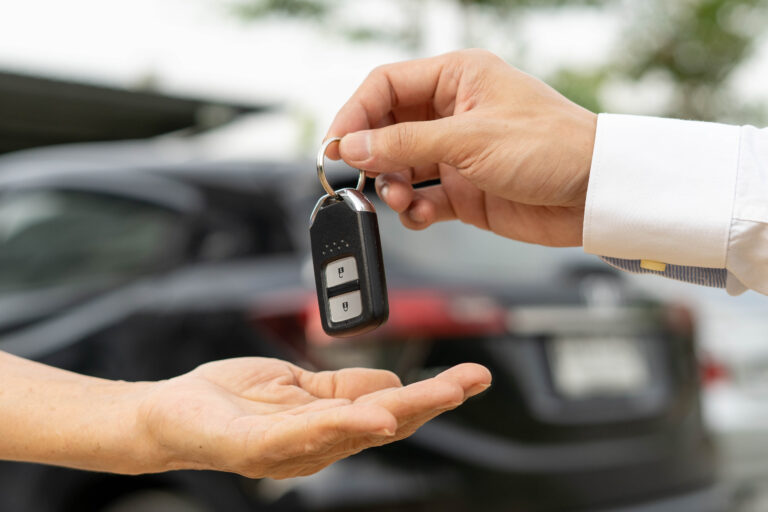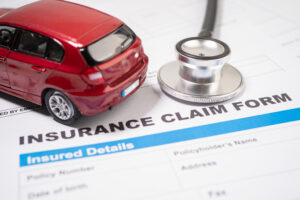 Offering car insurance is an important service for customers, providing financial protection in the event of an accident, theft, or other damage to their vehicle. Car insurance can cover the cost of repairs or replacement of the vehicle, as well as medical expenses or liability claims arising from an accident. There are various types of car insurance policies available, including liability, comprehensive, and collision coverage, and customers can choose the level of coverage that best meets their needs.
We offer car maintenance services for our estemmed vehicle owners, helping to keep their cars in good condition and prolonging their lifespan. This can include regular check-ups, oil changes, tire rotations, and other preventative maintenance, as well as repairs when necessary.It can include oil changes, tire rotations, brake inspections, and other routine maintenance, as well as more extensive repairs to fix problems with the engine, transmission, or other systems.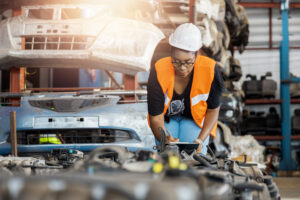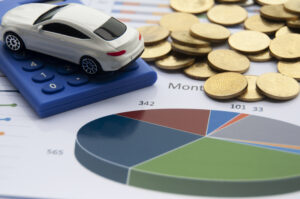 Offering car financing options can be a convenient and valuable service for customers looking to purchase a vehicle. It can involve providing loans or leasing options to help customers afford the cost of a car, with repayments spread out over a period of time. This can make it easier for customers to obtain the vehicle they want, while also helping the dealership or lending institution to increase sales and profits.
Interested with our a specific services we offer, pricing, availability, and any requirements or qualifications for using the services. Please  reach us for a more indepth review and information.